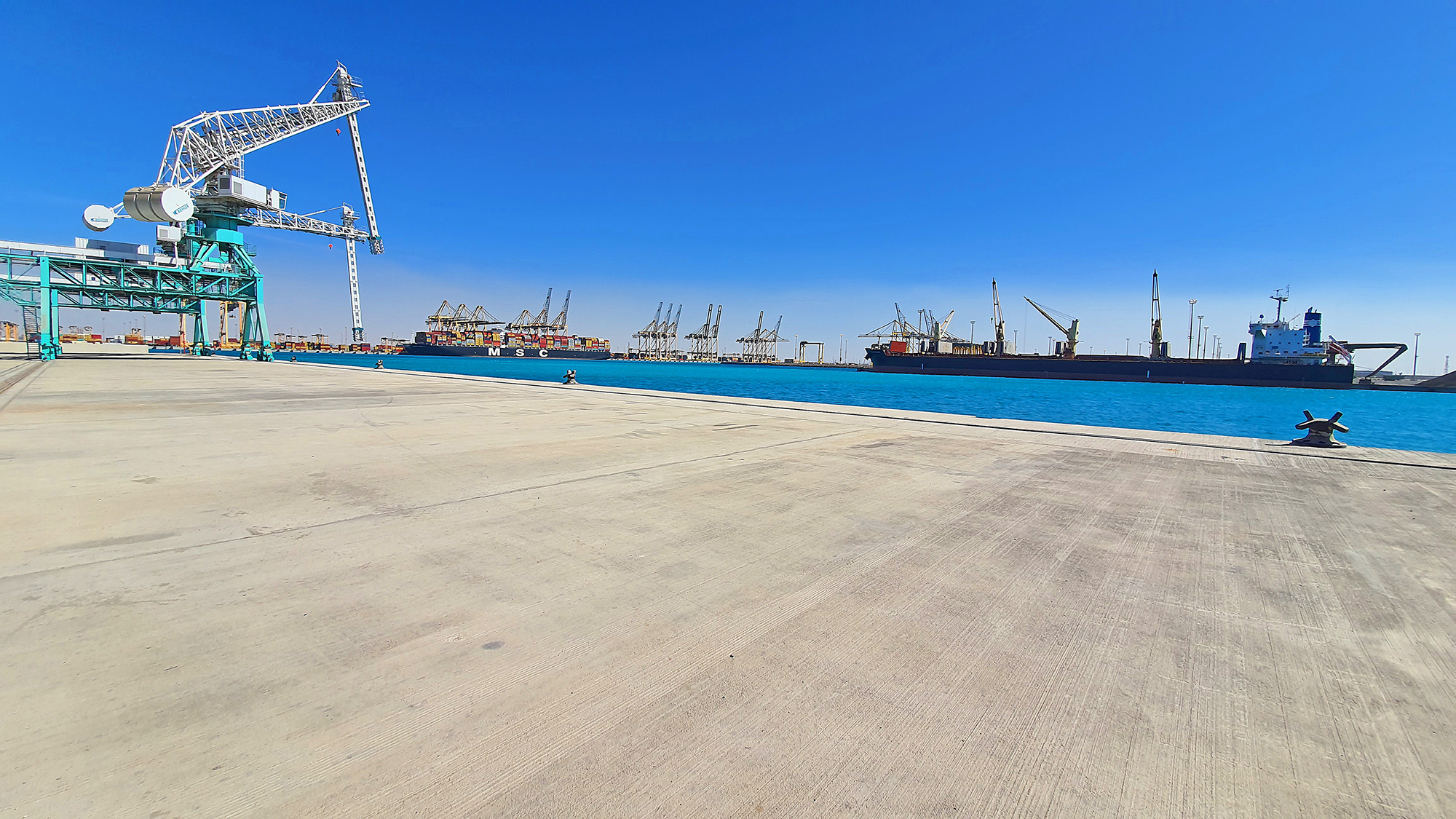 Extensive Expertise
Developing Ports and Logistical Hubs aligned with Vision 2030 Ambitions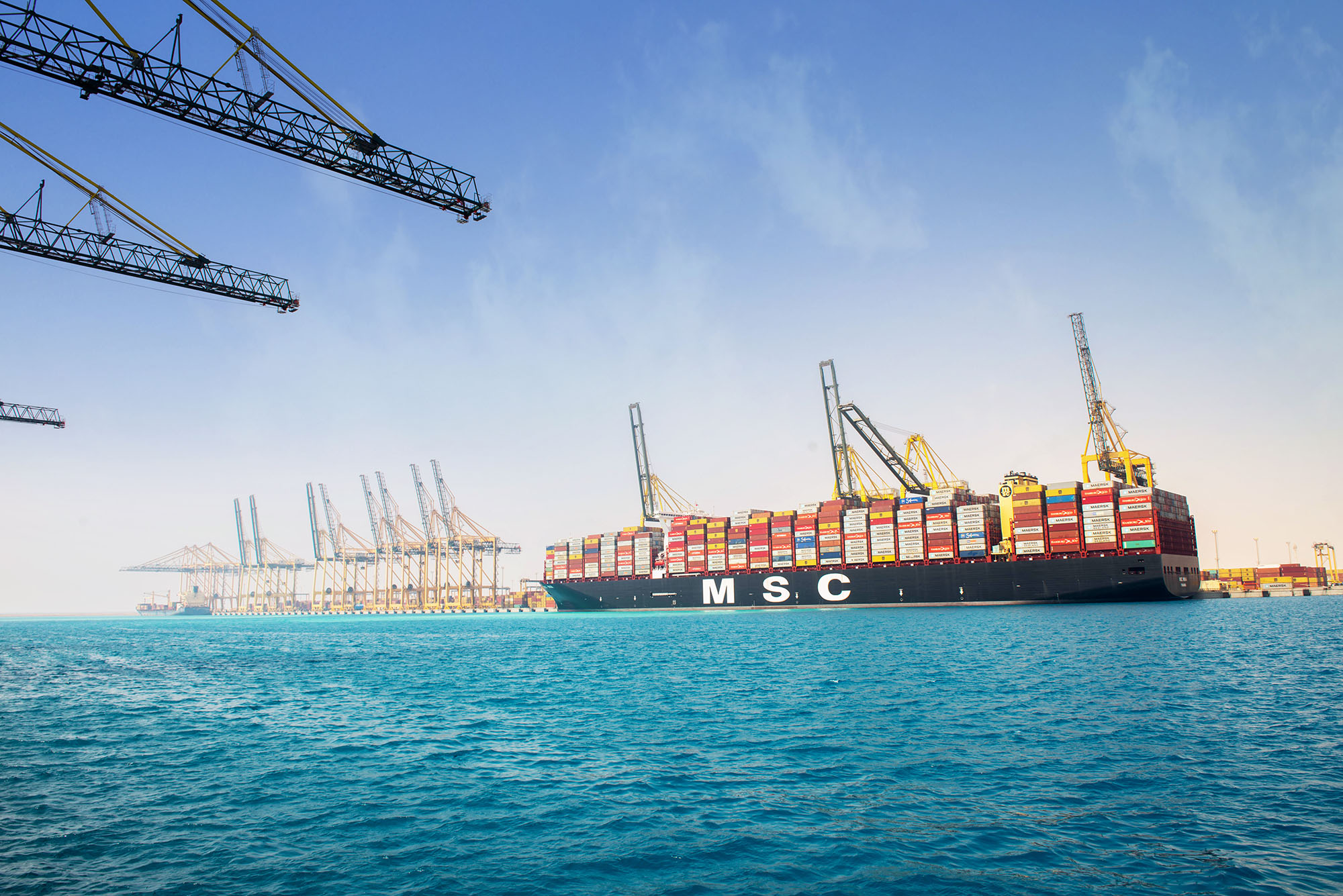 The Port of Absolute Advantage
Middle East's first fully privately owned, developed, and operated port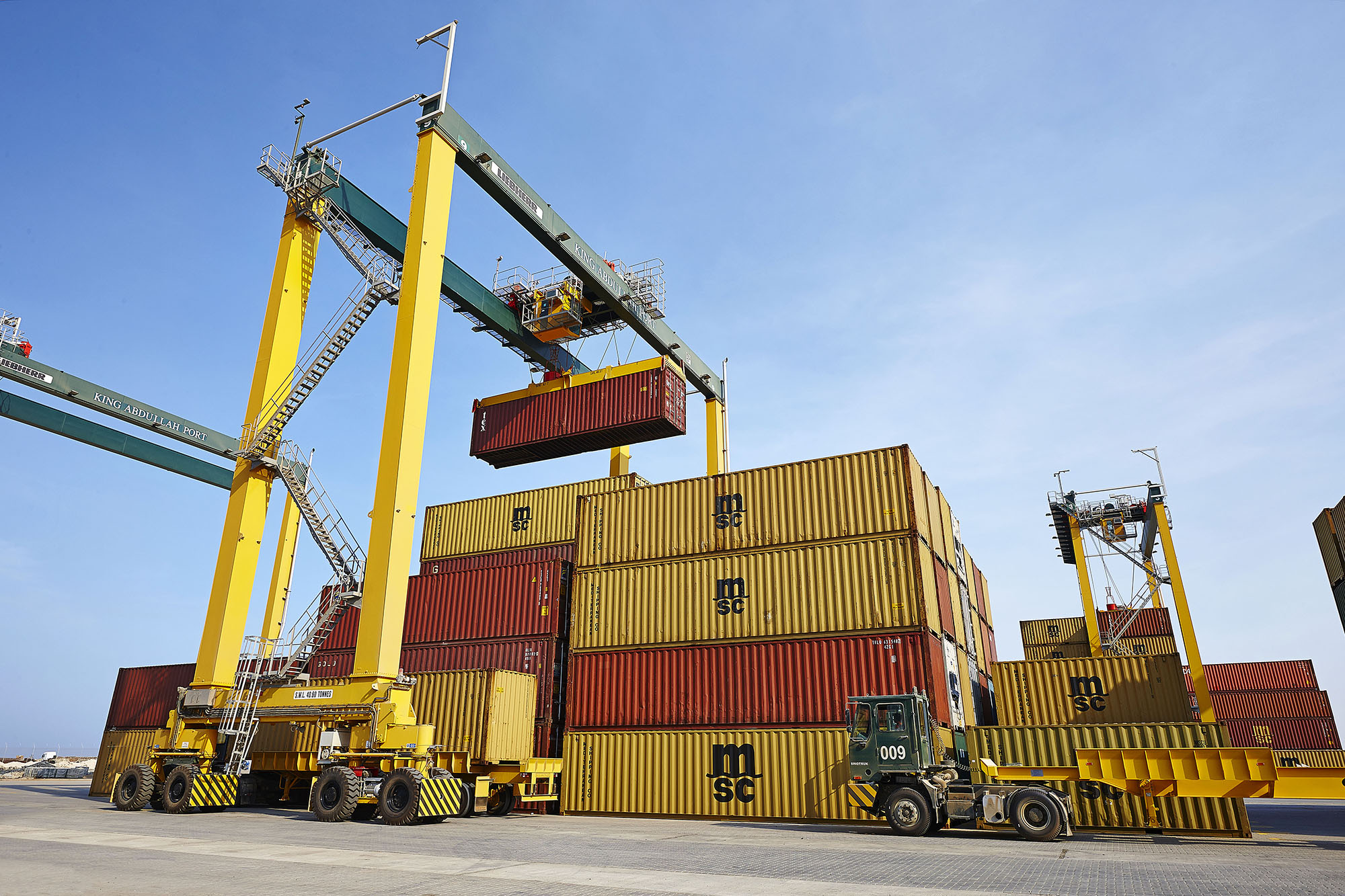 Logistics Services
Effective, competent, and seamless approach to port operations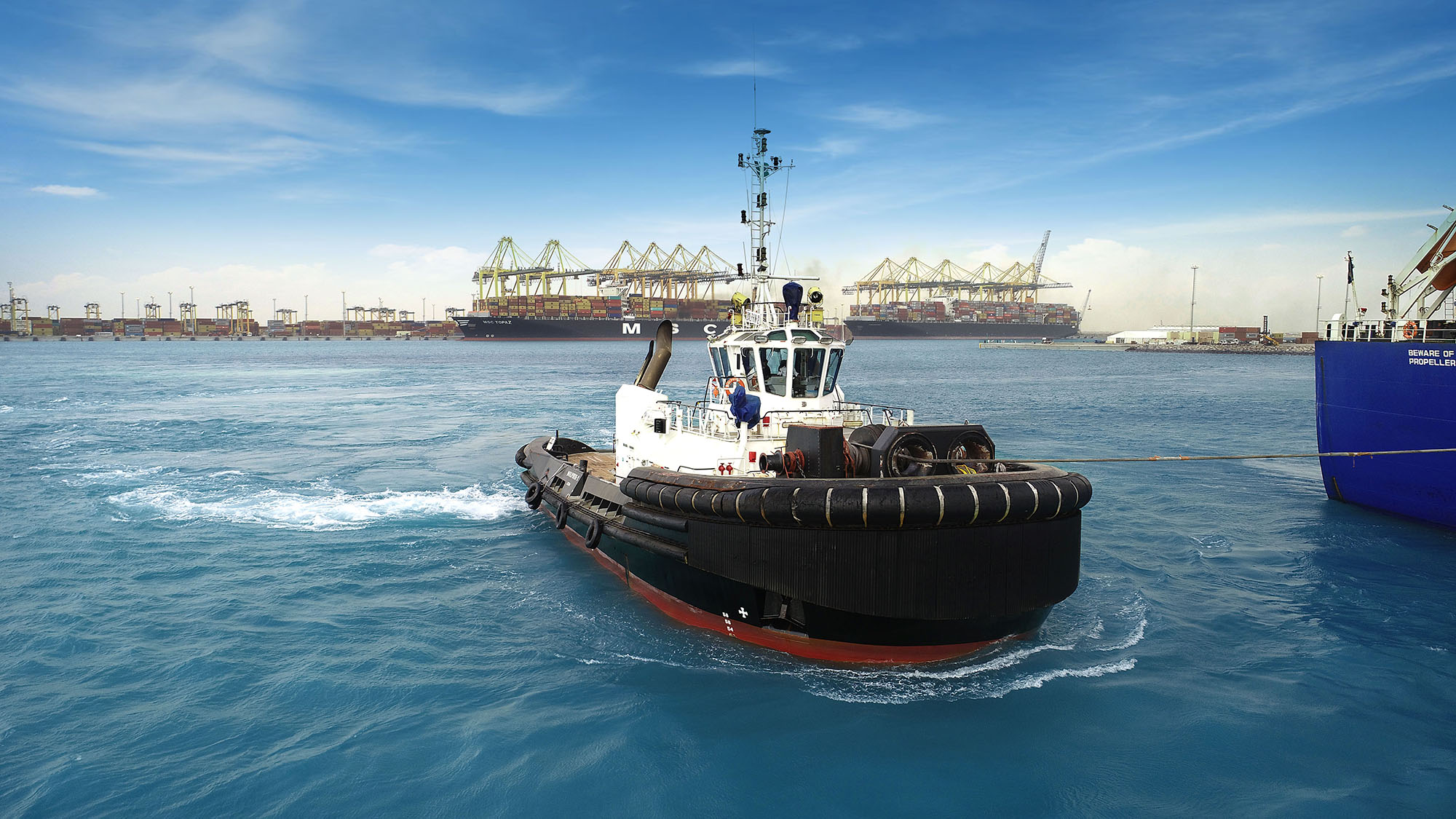 Specialised Marine Services Company
International operational standards, cost effective solutions, and round-the-clock support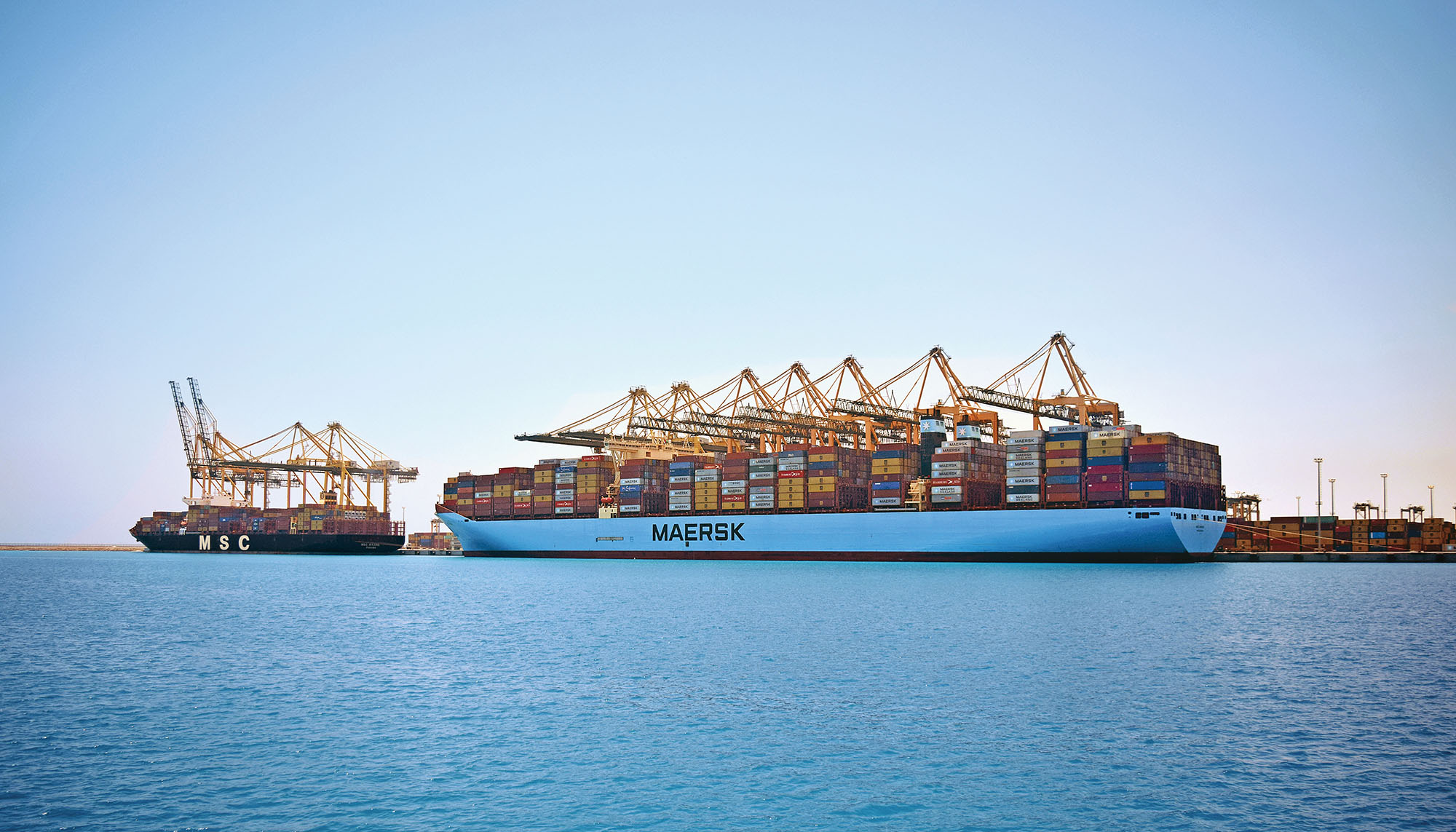 Terminals
Built to be one of the largest terminal facilities in the world with 24/7 international standardized services
Ports Development Company
Ports Development Company (PDC), is the owner and developer of King Abdullah Port, the first 'privately' owned and funded port facility of Saudi Arabia and the Middle East region.
Established in 2010, PDC is a joint venture between Emaar the Economic City and Huta Marine Works Ltd., two of the largest developers and marine construction diversified conglomerates of the Middle East.
Ports Development Company represents a strong shareholder base with extensive expertise…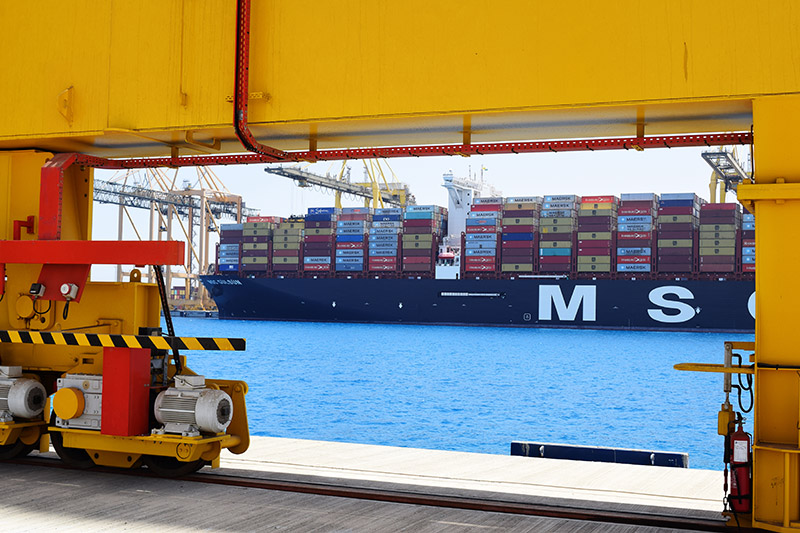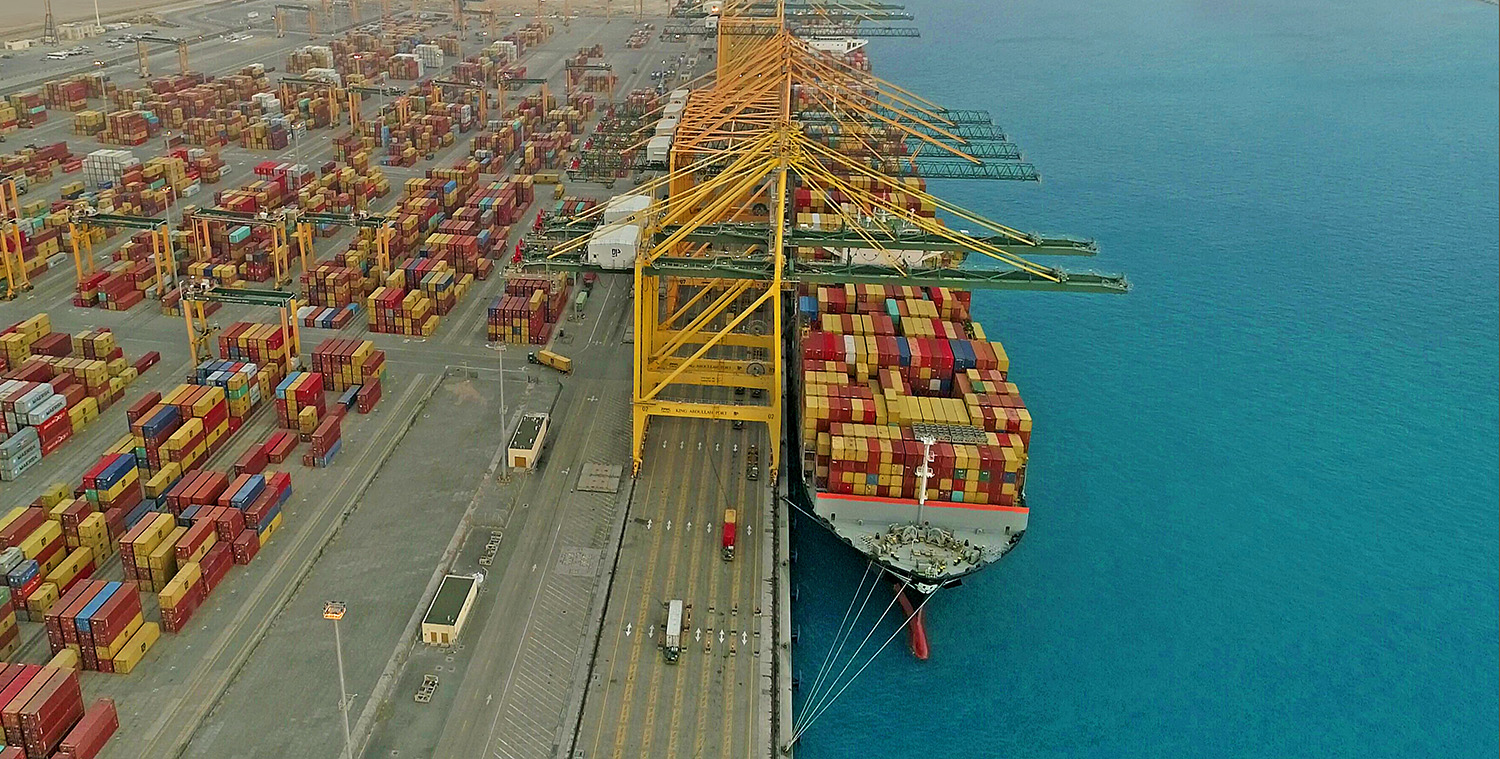 King Abdullah Port
King Abdullah Port is the Kingdom of Saudi Arabia's newest port facility, located in King Abdullah Economic City. It is a full-service commercial port with a highly strategic location. The Port will deliver world-class service by means of state-of-the-art computer systems and a highly experienced staff.
Specialised Marines Services

Towage
King Abdullah Port provides state of the art towage services via a fleet of ASD tugs, ranging from 85t – 47t BP.

Bunkering
Although the provision of bunkers in the port will be made available in the future, at present this service is unavailable. Document details will be provided in the future.

Underwater Inspection
Underwater inspection service using trained and qualified personnel as well as the latest available underwater inspection equipment.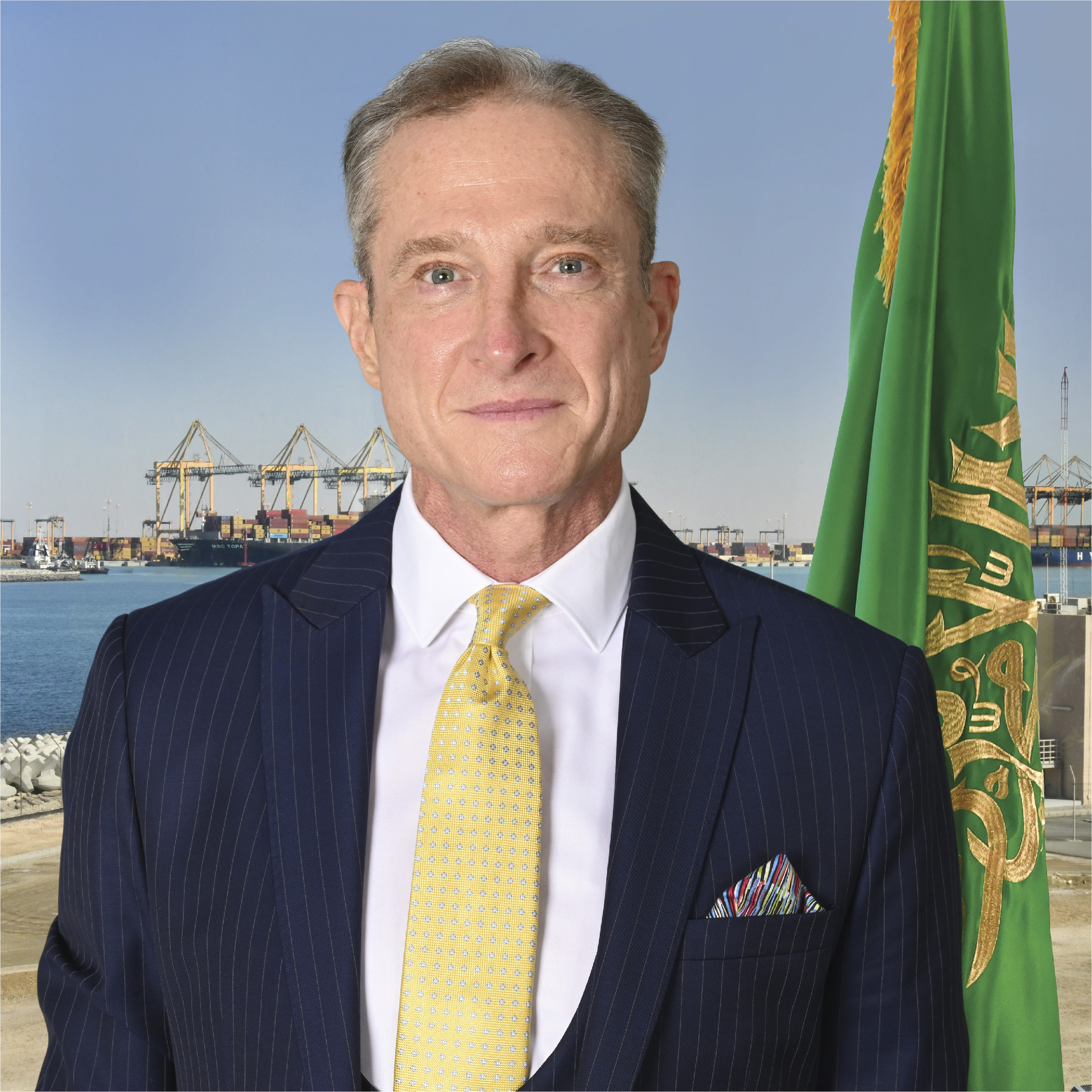 Jay New
Chief Executive Officer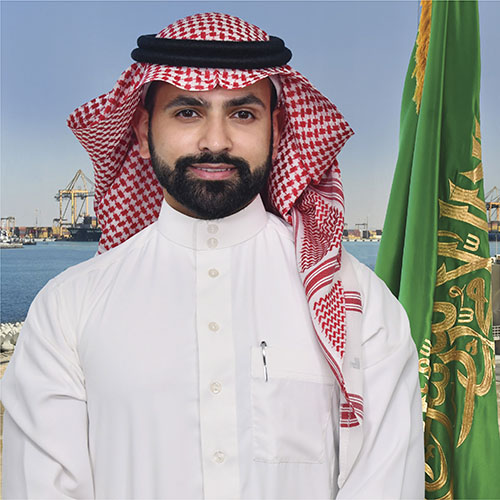 Eng. Muhammad AlShehri
Head of Operations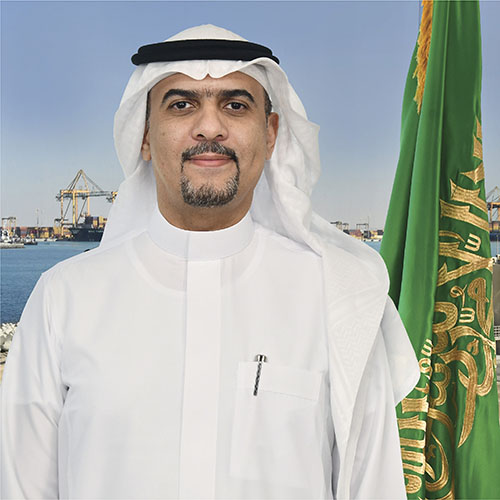 Bassam Abdulaziz Fathi
Head of Commercial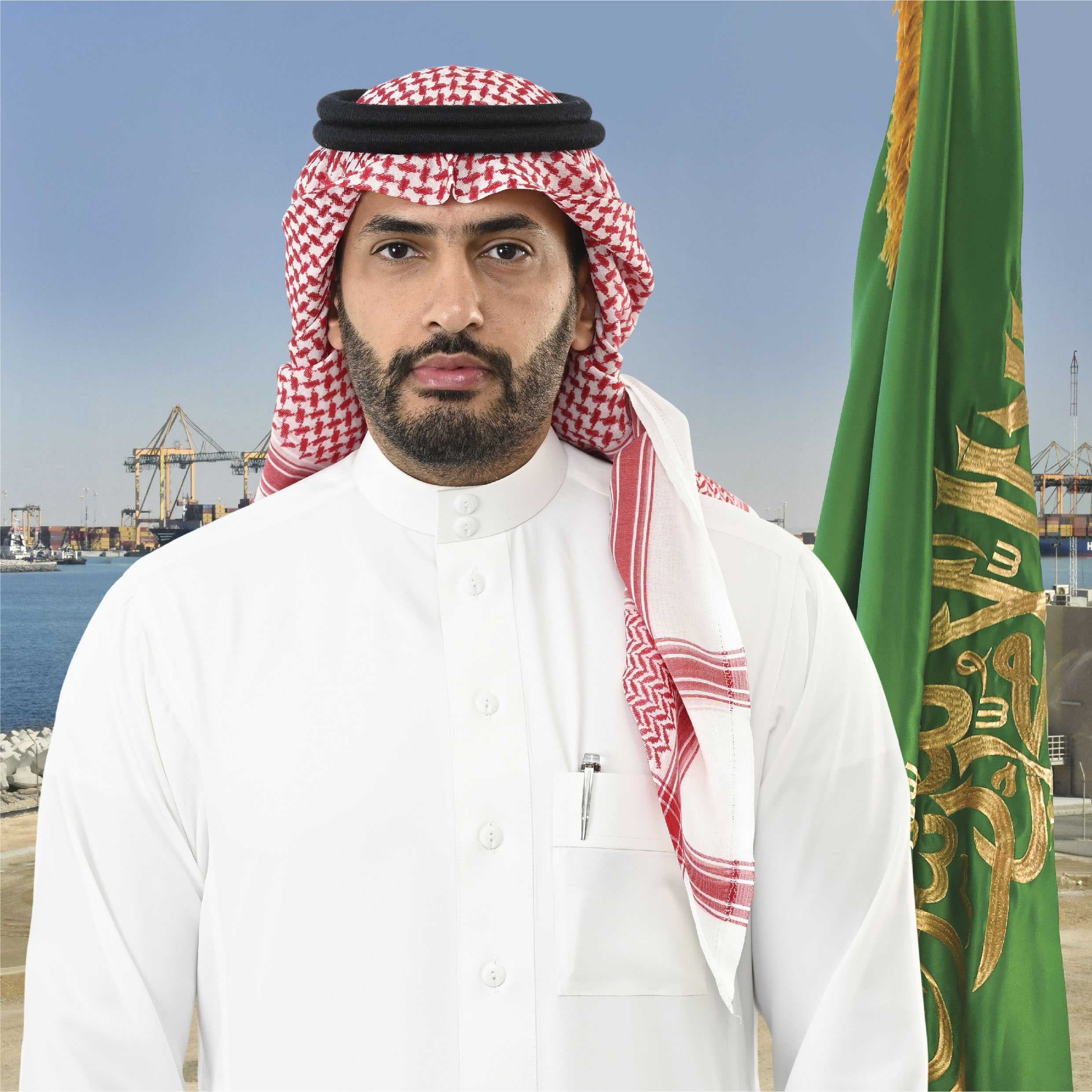 Badr Faisal Nadershah
Head of Human Resources